Sporting Event Tours 2019
January 2019, Tours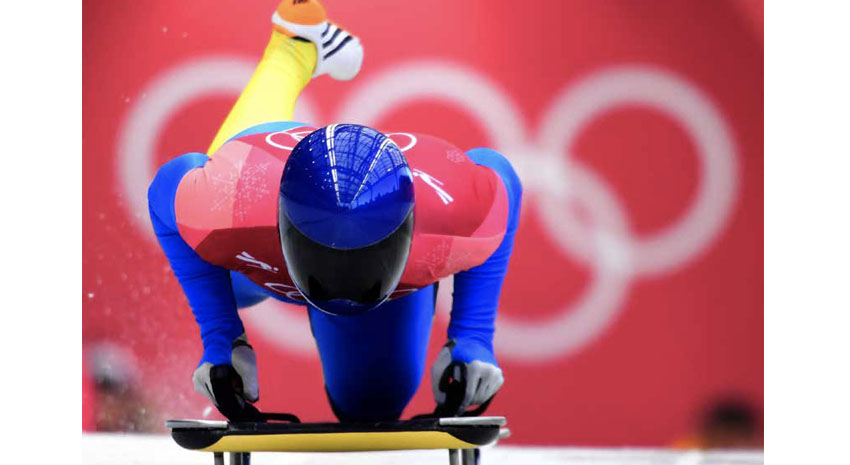 Photo: The 2018 Winter Olympics in PyeongChang, South Korea © ZHUKOVSKY – DREAMSTIME.COMBy Kristy Alpert – January 1, 2019
THERE'S SOMETHING ALMOST POETIC about the lengths to which professional sports fans will go to support their favorite team; fierce devotion and unwavering allegiance forever win out over obstacles that could keep them from being present with their team. Through rain or shine, in victory or defeat and even away or home, loyal sports fans go to great lengths for the teams and sports they support, if only to be able to say, "I was there when …"
The Travel Industry Association of America recently reported nearly 40 percent of American adults each year go 50 miles or more to a sporting event, whether that be a baseball game, NASCAR race, horse race or even a major sporting event like the Super Bowl or the Olympic Games. Traveling for a sporting event often proves more challenging than traditional vacationing, where scoring tickets for the big game is often just as difficult as scoring a room anywhere near the stadium or sporting arena.
Sporting event travel companies like Roadtrips, Sports Traveler and Golden Sports Tours specialize in creating sport experiences for their guests. Beyond granting exclusive access to soldout sporting events, these travel specialists offer packages that cater to individuals or groups looking to win big with their travel plans.
Racing fans booking an extravagant trip to the 2019 Monaco Grand Prix through Roadtrips will have the chance to stay at the prestigious Metropole Monte-Carlo hotel (a Leading Hotels of the World member) and can enjoy premier viewing options that include either premium terraces or circuit-berthed yachts. The package also comes with private tours, access to the best parties and a personal concierge on hand to handle any lastminute requests.
Sports Traveler boasts an uncanny ability to score VIP access to sold-out events — like the Kentucky Derby, Super Bowl and more — but the 19-year-old company is best known for its bespoke experiences and behind-the-scenes tours, like a wedding proposal on the field at a Cowboys vs. Redskins game or the chance to peek into the float decorating barns before the Rose Parade in Pasadena, California.
Sports travel packages can include everything from meet-the-players parties to behind-the-scenes stadium tours and even VIP tickets and luxury hotel accommodations. Most trips can be customized and can encompass sports from football, basketball and tennis to sumo wrestling, ping pong and kung fu.