Kristy Alpert is a freelance writer and editor with extensive experience covering travel, food, and lifestyle topics. She also writes about luxury living, health/fitness, sustainable living, business, and human interest matters. Kristy Alpert has won numerous national awards for her writing, and has written for a variety of publications and clients, most notably Esquire, Men's Health, AFAR, NY Daily News, American Way, D Magazine, AT&T, Purina, and HP. Along with her passion for journalistic storytelling, Kristy Alpert is a certified technical writer and SEO specialist with a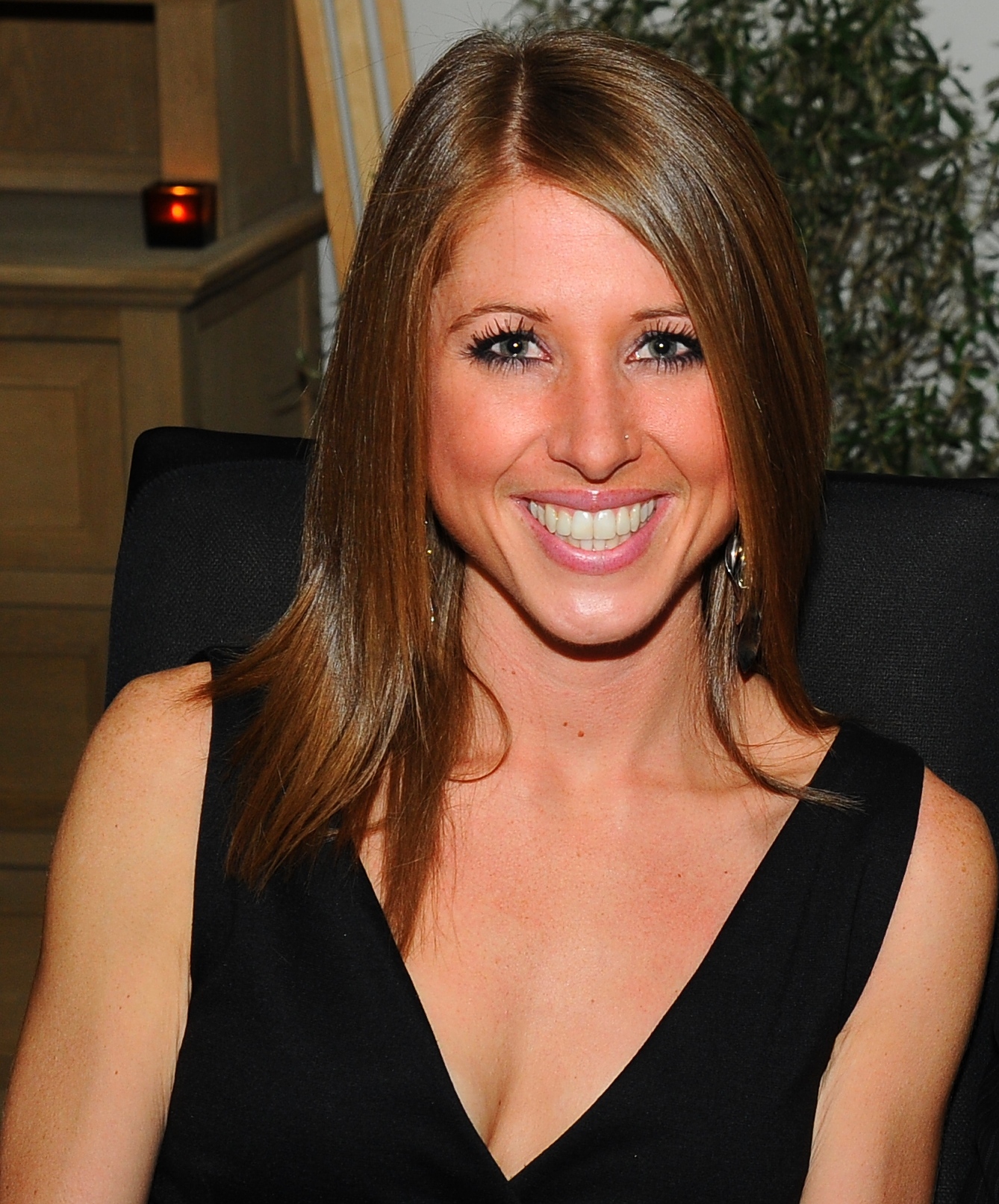 knack for social media strategies.
If you would like to request a writing sample or if you're interested in hiring Kristy Alpert, please contact her at kristy.alpert@gmail.com.

Find Kristy Alpert's work in:
AFAR
American Way
AssociaLiving.com
AvidGolfer
AvidLiving
Boy's Life
bridalbuzz.dmagazine.com
Briggs-Freeman Sotheby's
Chatter
Christmas Source
CultureMap Dallas
Currents
D CEO
D Home
D Magazine
D Medical Directory
D Travel
D Weddings
Dallas Baby
Dallas Child
Dog's Life
Energy Solutions for Commercial Buildings
Esquire
Green Source DFW
HiLuxury Magazine
Home Comfort Style
HP Innovations
INSTORE
LightSource
Men's Health
Modern Luxury Dallas
Modern Luxury Hawaii
Modern Luxury Interiors, South Florida
Natural Living
NeighborhoodNotes.com
NY Daily News
Omni Escapes
ON Magazine
ONE+ Magazine
Oregon Bride
Oregon Home
Paper City
Relevant
SideDish.dmagazine.com
SMU Cox Today
Texas Heritage for Living
Texas Highways
The Dallas Morning News
The Marcella Project
The Source
Thrive
travel.dmagazine.com
Wag World
WaterIsBasic.com
Technical Writing clients
Aspen Grove
AT&T
Award Solutions
BigInk
BrandLoyal
Creative Endeavors
D Custom
HP
Love Farm Organics
Service King Collision Repair
Southwest Airlines
Thomson Reuters
Thrive Agency